Paco Pérez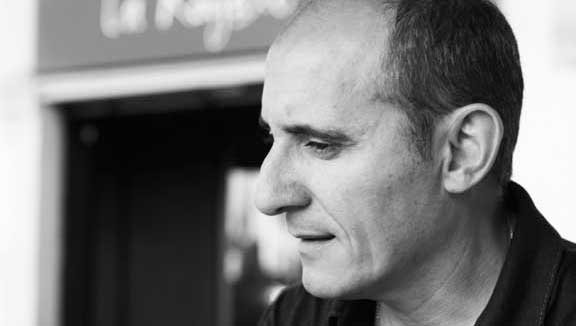 Paco Pérez is a very well known Catalan chef who owns 5 Michelin stars. Two of them in Miramar restaurant in LLança and two other stars in Enoteca restaurant in Hotel Arts Barcelona both inspired by the fresh mediterranian products, what made him become famous in the culinary world. To this, joins this proposal 5(Cinc) by Paco Perez in the hotel Das Stue in Berlin.

He as well runs the citcken at La Royale's, matchless burgers of author where whole pices of meat arrive each morning to be prepared, minced in a mincer machine refrigerated at 0º C to not lose its freshness and obtain quality control, recommended to be combined with their cocktails and to be enjoyed in a cozy and cosmopolitan atmosphere.

Restaurante Miramar (2* Michelin)
International high standing restaurant situated in LLança, particularly its amazing tasting menu, with 30 outstanding plates
Restaurante Enteca (2* Michelin)
Situated in Hotel Arts a 5* Luxury Hotel in the City of Barcelona
Restaurante 5 (Cinc) (1* Michelín)
The recent Hotel Das Stue in Belin is the extensión of the Miramar restaurant in Germany
Restaurante La Royale
Burger Restaurant situated in the high zone of Barcelona's city, the same place where used to be the mitic restaurant Can Masana
BAO Bar
The new casual proposal by Paco Pérez. A tavern that mixes Asian techniques and Catalan flavors.